You keep piling onto a plate that never gets emptied.
You're adding to a to-do list that never gets completed.
You work even harder, wondering why you're not seeing the success that should follow.
The answer is not adding another service, or another funnel, or another offering.
It's actually the opposite.
Hi, I'm Lisa.
I help high-achieving, hard-working women entrepreneurs simplify how they work so that they can reclaim their time, energy & joy.
Everything you want is available on the other side of simplifying.
Let's get started.
Maybe you want to scale your success, amplifying your impact and growing even bigger than you are today, without sacrificing your sanity.
Maybe you want to pull yourself out of the daily grind, maintaining your success, while reclaiming your valuable time and energy.
Maybe you're ready for something completely new that allows you to share your gifts in a different way.
Here's the deal:
Working harder only gets you so far.
My clients achieve new results while feeling more peace, ease, & freedom.
I want that for you too.
Andi Willis, Good Life Photo Solutions
"The Breakthrough Retreat has given me the space and grace to concentrate on my business and what is important to me right now. Having 3 days with Lisa allowed me to come out of the experience with a detailed plan that I can follow to easily achieve the goals I have set for the next quarter."
Linda Deppa, Uncluttered Professional Organizing Services
"I love that we come out of the retreat with a plan of action for the next 90 days. It makes me feel empowered and ready to cross the items of my goal list. I look forward to meeting again in October to set my next set of goals. "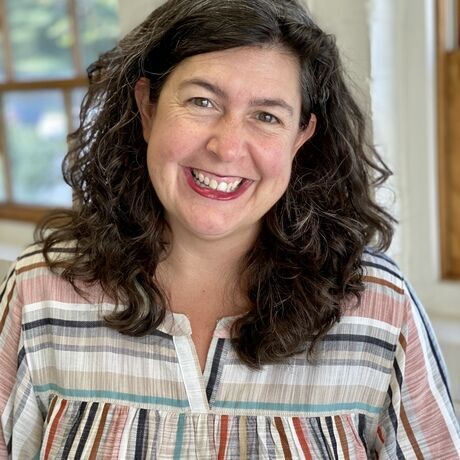 Holland Saltsman, The Novel Neighbor
"To be able to spend 3 days away from the noise and distractions of my work/home was priceless. I was able to make realistic goals and plans for my business and personal life. Having the insight from not only Lisa but other business owners was especially helpful when processing and planning."
Nancy Sheed, Sheed Communications LLC
"The full scale planning combined with the exercises that helped illuminate who I am and how I operate was hugely valuable and validating in helping me define my goals and craft my 30-60-90 day plan!"
The first step to amplifying your life is simplifying your day.
Enter your email to receive The Simple Start: A strategic toolbox to help you simplify your email inbox, your priority to-do list and your morning routine, starting TODAY. You'll also receive my (pretty much) weekly email sharing stories and strategies to help make running your business simpler, easier and funner.